Our team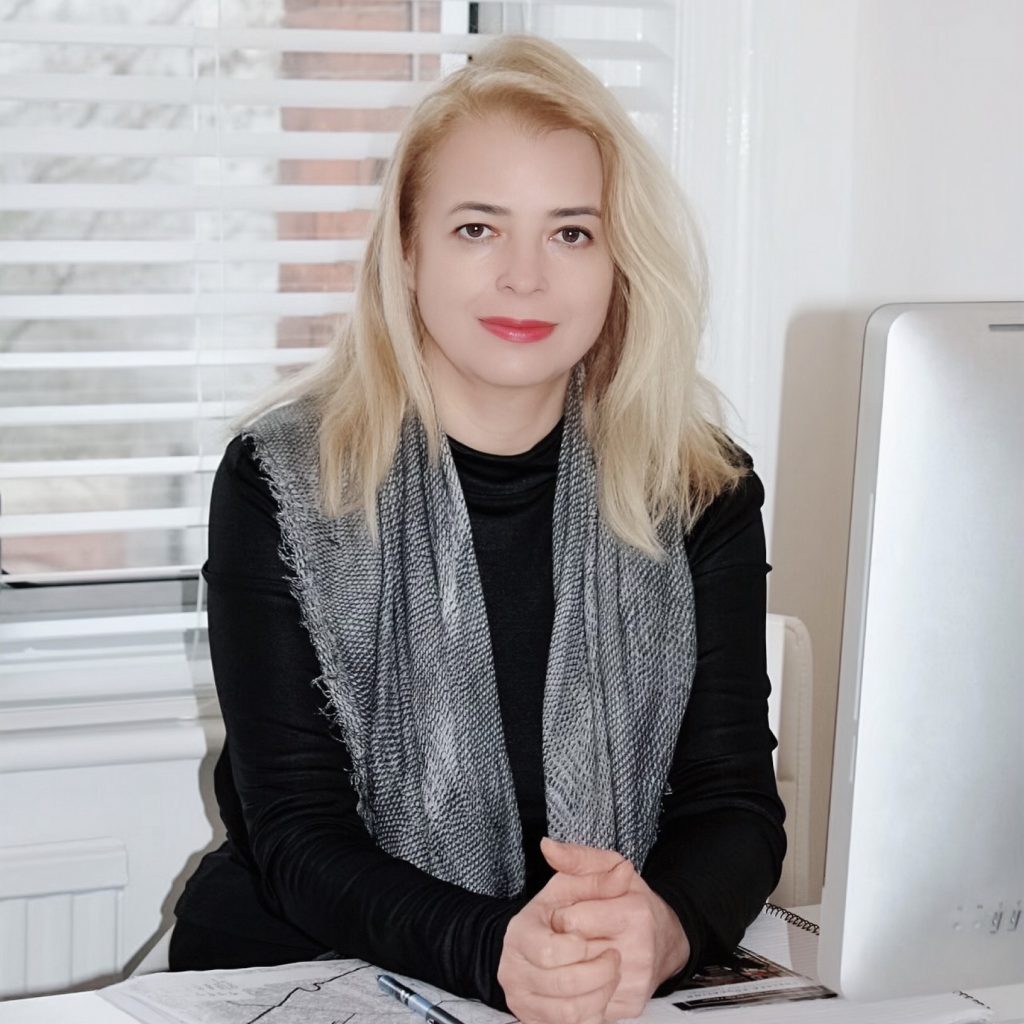 Director and founder of Chelsea Education company – Karina Sharin. Karina is involved in nearly every activity of the company, she manages the relations with educational institutions and tutors, and determines the development strategy for the company since its foundation in 2008. Karina moved to the UK in 1996, graduated with a master's from Westminster University in London with a degree in Tourism Management. She then worked in event management and tourism affairs with VIP clients. The combination of Karina's in-depth personal experience with her many years of practice in educational consulting allows Chelsea Education to provide its clients with the first-class professional assistance.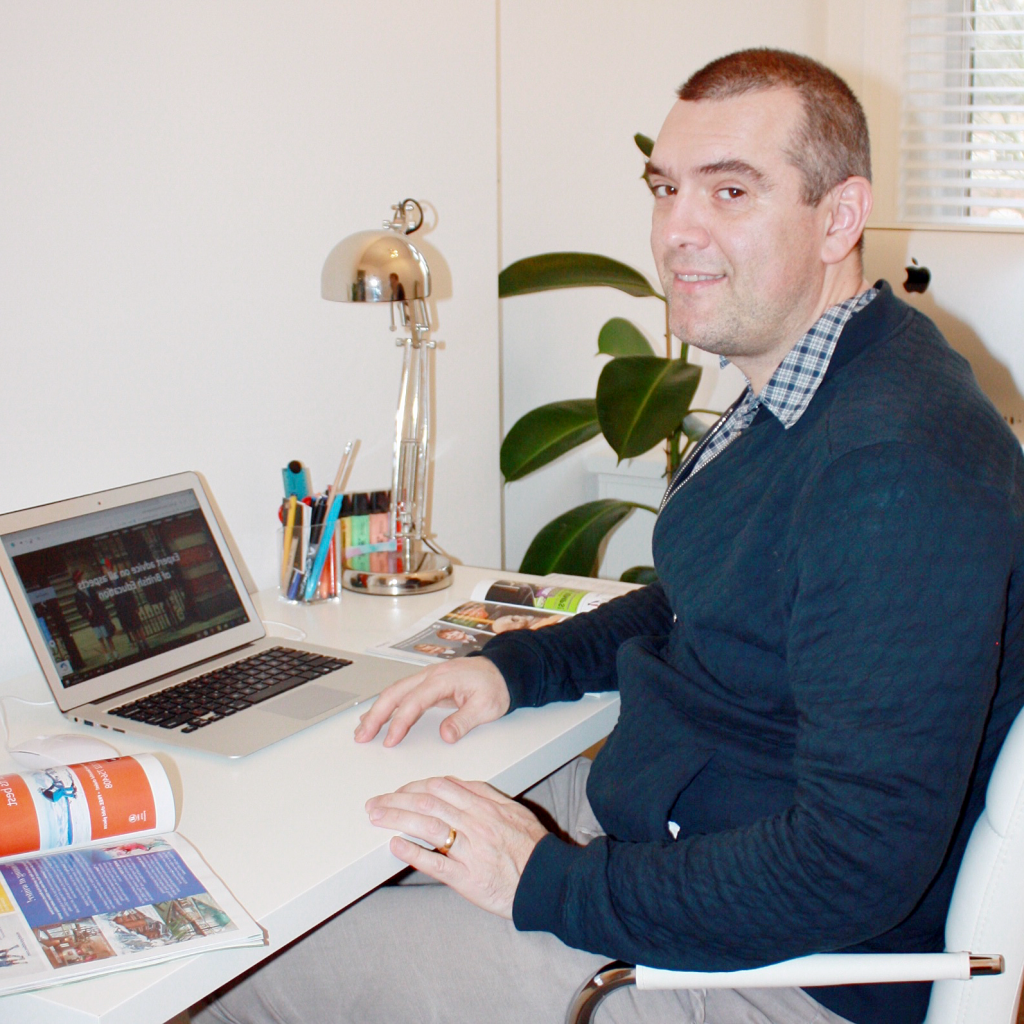 Dmitry Sharin – financial director, joined Chelsea Education team after having worked in the banking and financial sectors in the City for more than 10 years. He moved to London in 1996 and has gained an extensive experience and university business degree which significantly contributed to the company's development during its early years. To these days Dmitry is a generator of business ideas and new technologies that allow Chelsea Education to perform at the peak of its efficiency. Dmitry is responsible for guardianship and concierge services of Chelsea Education, he also manages the company's suppliers and partners relations.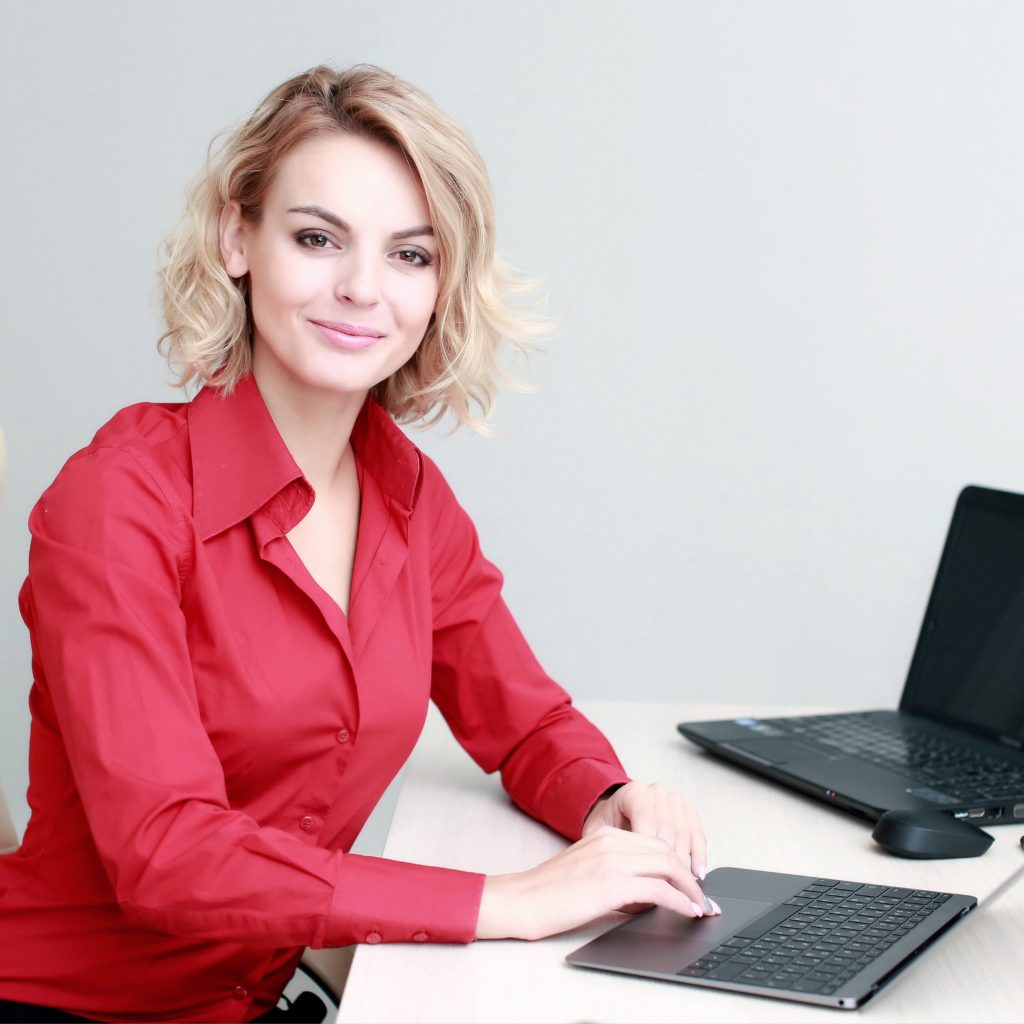 Director of the Russian office – Marina Pyrskaya. Marina lives and works in Moscow. She joined the Chelsea Education team in 2013 and has been since repeatedly visiting English schools, colleges and language study centres with educational and business visits. Also, Marina studied in language schools with different types of student accommodation (student hostel and host family) in order to experience the features and benefits of the programs offered by the company first-hand. Marina is responsible for the overall development of Chelsea Education business in Russia, communication with the press and the development of a marketing strategy for the company. In addition, an integral part of her work is daily communication with potential and active clients, assisting students in applying for short-term study programs and visa support.